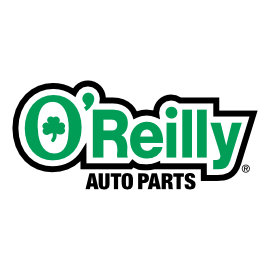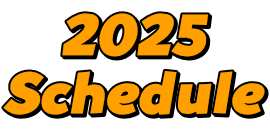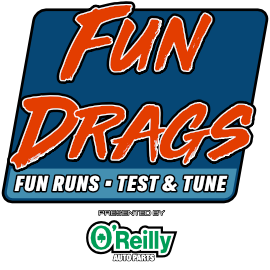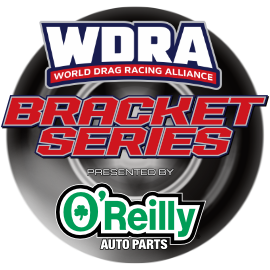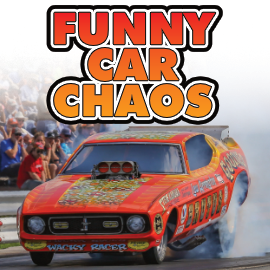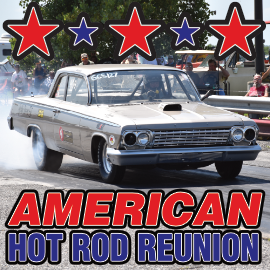 It was not an easy decision, there was much gnashing of teeth and checking of forecasts, but in the end we hope we have done the right thing by canceling all of this weekend's events.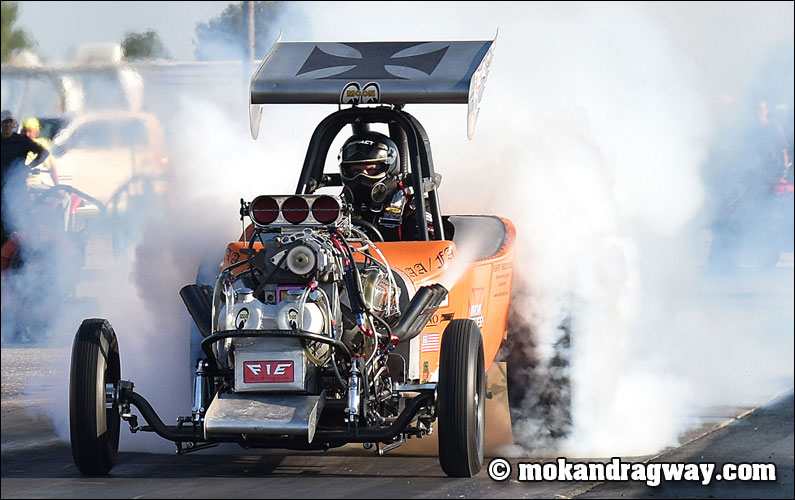 Brett Henry in the Iron Mistress always puts on a good show, pictured here at the 2015 Labor Day Weekend Classic.



Of course all events are subject to weather, track and ground conditions,
please call 417-642-5599 or click here for updated information.