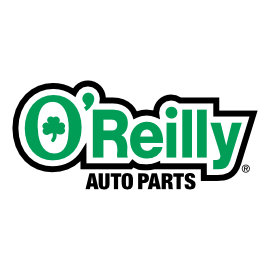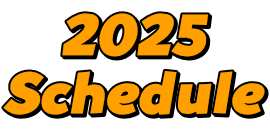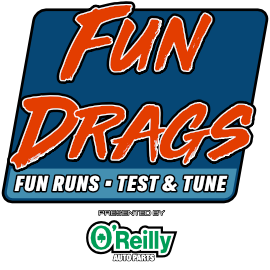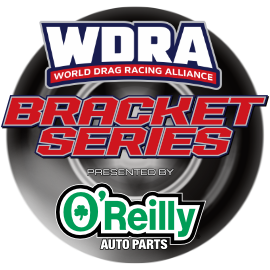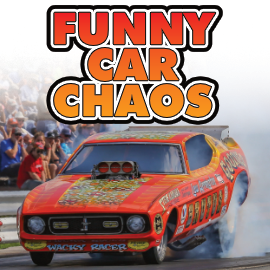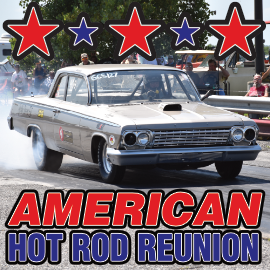 Congratulations to our 2016 Mo-Kan Bracket Series Presented by O'Reilly Auto Parts class champions!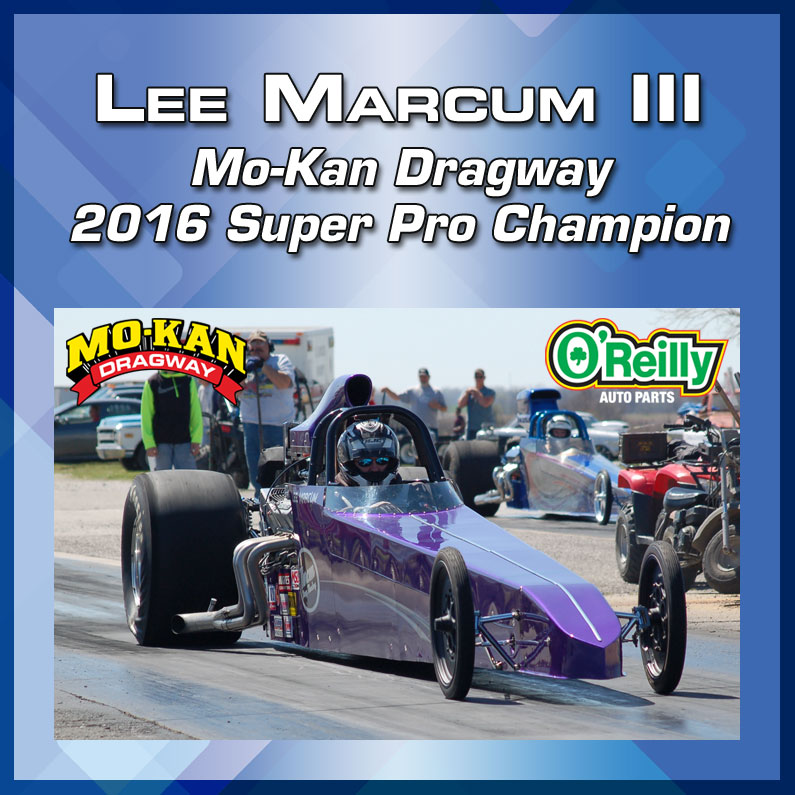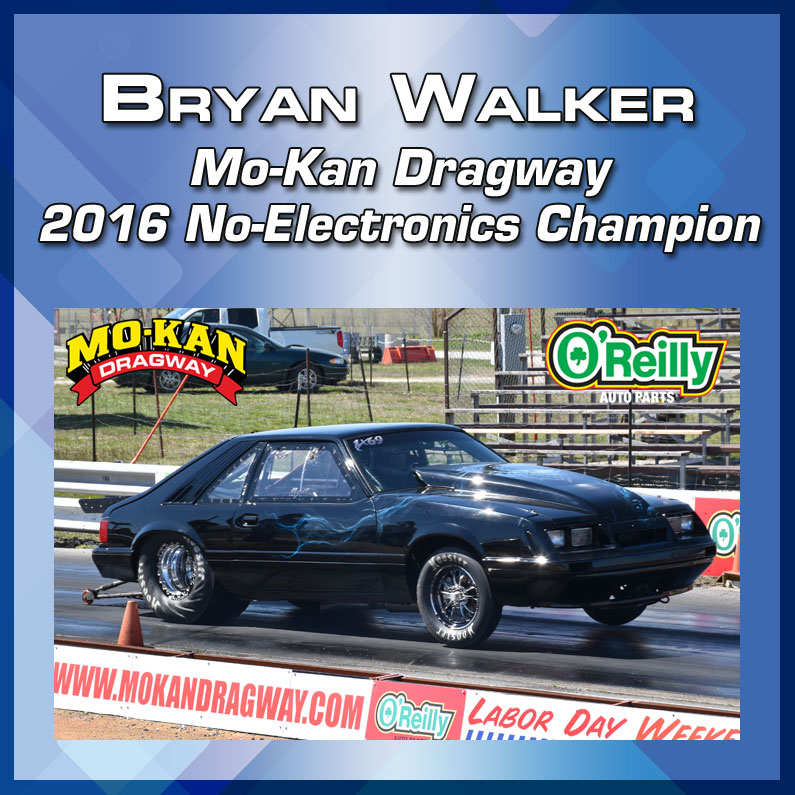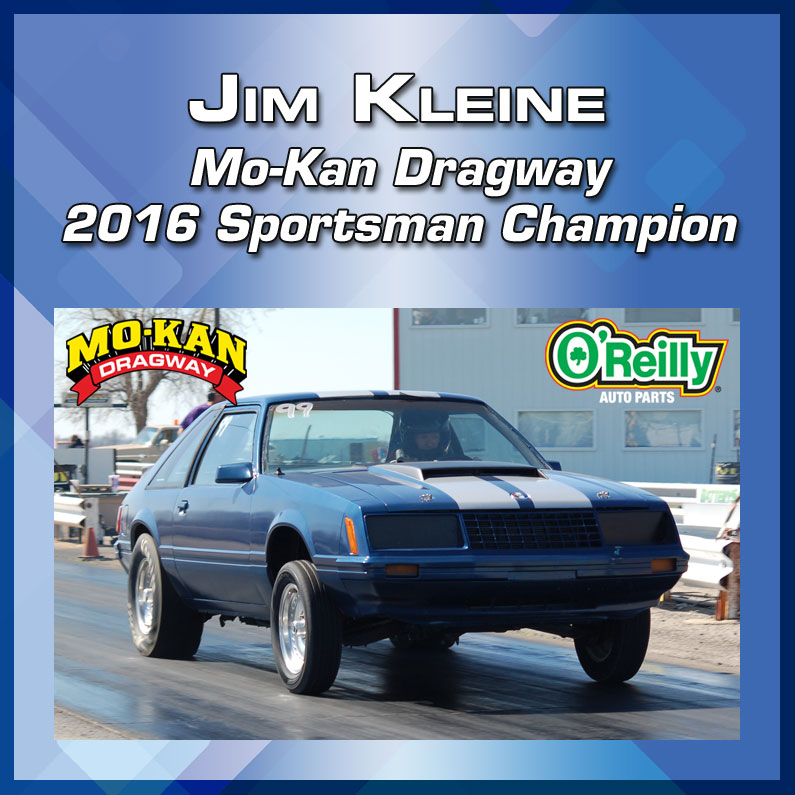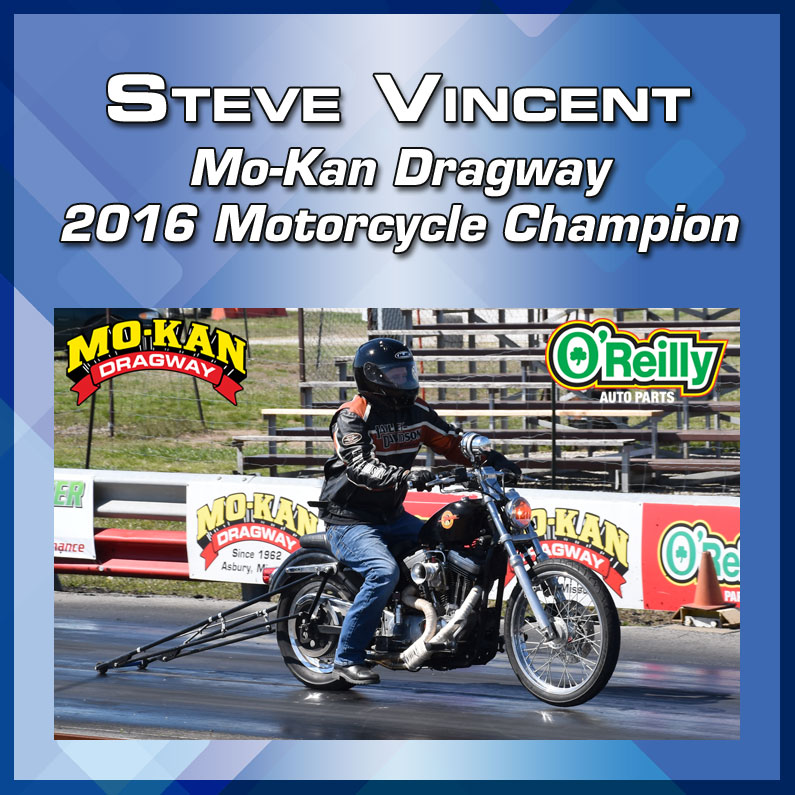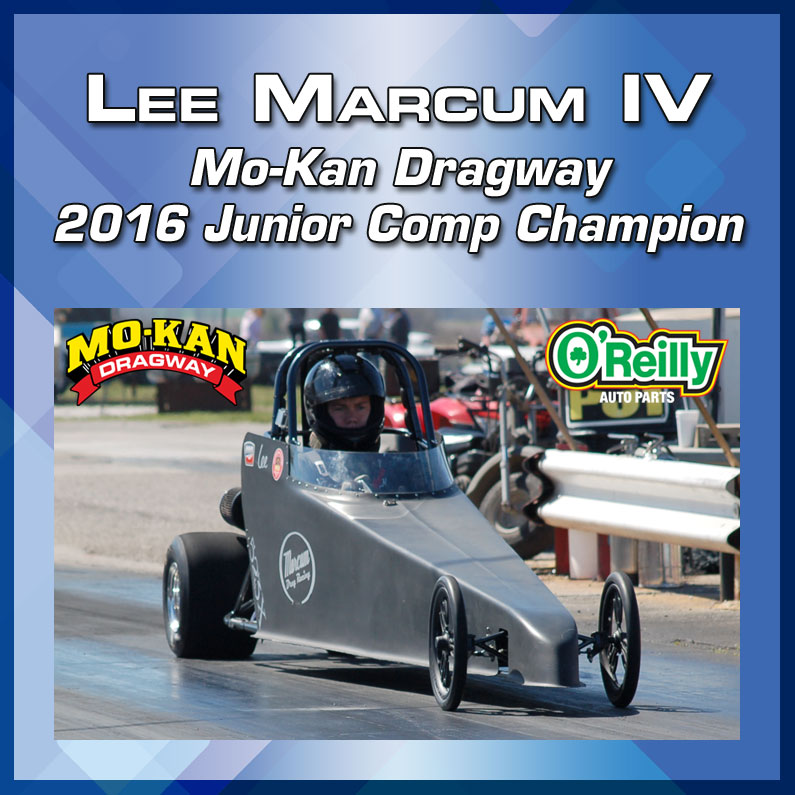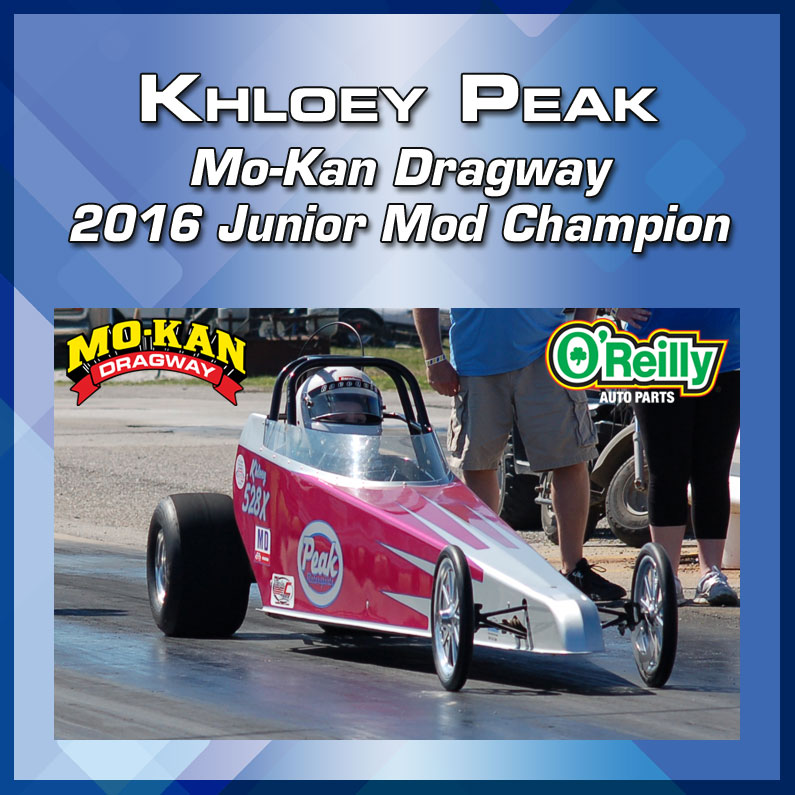 Racing will restart in February of 2017. Full 2017 schedule will be out in early January.
Of course all events are subject to weather, track and ground conditions,
please call 417-642-5599 or click here for updated information.